Discover all the flavors of the pastures with this impressive Tomme made respecting the Savoyard tradition methods. Produced exclusively in mountain areas, it has a different taste due to its large size.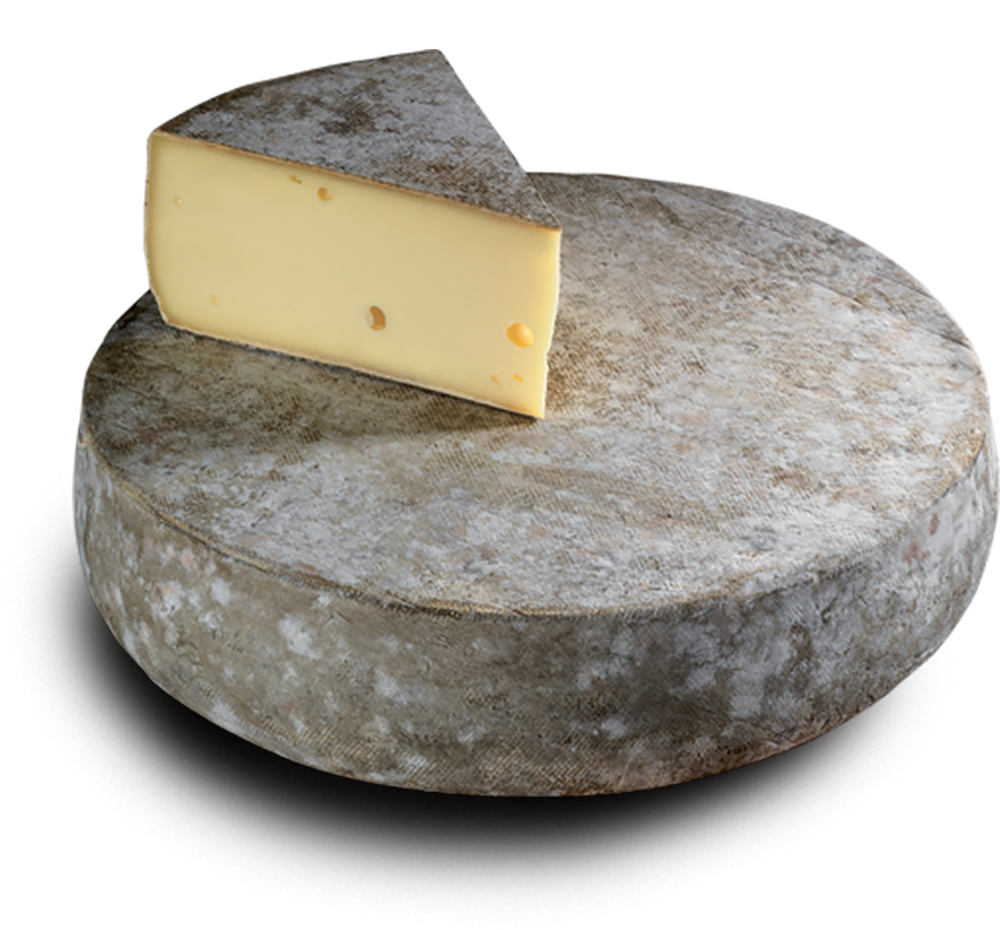 Weighing between 2.5 kg and 6.5 kg, this Tomme has a gray, irregular rind that conceals a cream to yellow colored soft cheese.
This cheese is matured for a minimum of 2 months.
Tomme of Mountain is an uncooked, pressed cheese that is made from whole, raw cow's milk.
Prepared
Custom cut
Standard package