Discover a typical Savoyard product much appreciated by connoisseurs: a Tomme purposely forgotten for months in the cellar, the time that cerons do their work! These small mites, true friends of affineurs, grow and give the cheese subtle aromas of nuts and spices.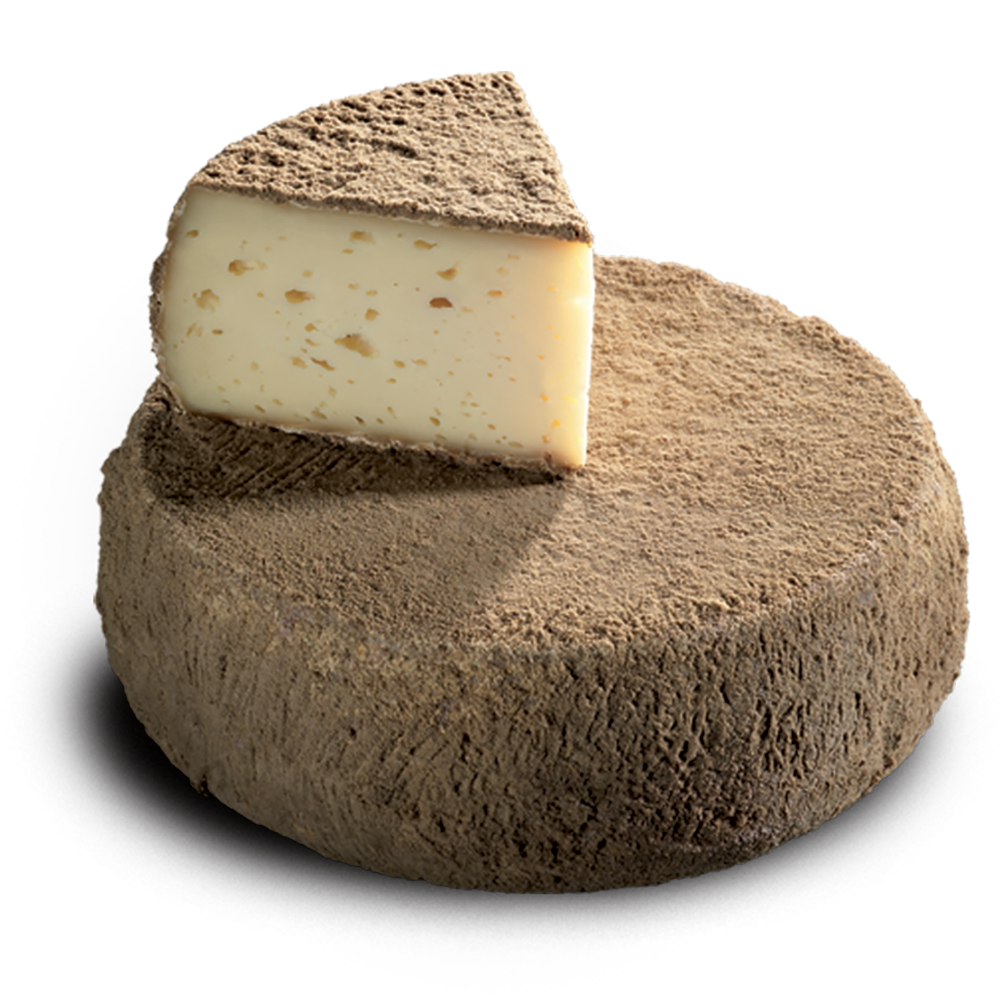 This Tomme has a crumbling and powdery gray rind which conceals a soft, ivory to yellow cheese. It releases a frank and pronounced taste on the palette.
This cheese is refined for a minimum of 100 days.
Tomme Céronnée is an uncooked, pressed cheese made from raw, cow's milk.
Prepared
Custom cut
Standard package