Discover an organic cheese made in limited quantities in the Bauges mountains. Recognized by the spruce bark that encompasses it and provides the woody flavor, this cheese expresses its character with creaminess.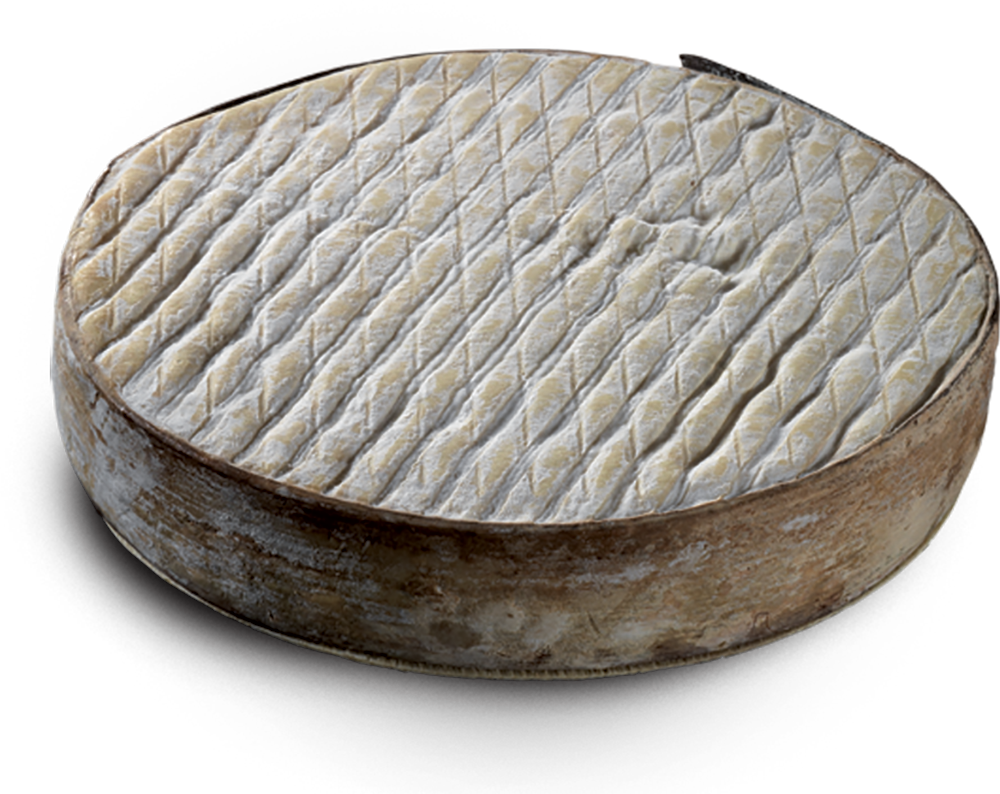 In the form of a flat cylinder, this organic cheese is surrounded by a spruce strap. Its rind is covered with a fine pinkish white foam. The cheese is creamy and reveals a woody and fruity taste on the palate.
This cheese is matured for a minimum of 1 month.
This organic Vacherin is an uncooked, soft cheese made from organic, raw, whole cow's milk.