Be amazed by this artisanal Annecy, France specialty with contrasting white cheese. Under its thick rind, it hides a crumbly texture like chalk in the center which lends the name, Crayeuse, (French for chalk). The cheese has a gritty center that is supple and creamy. A 'must try' cheese.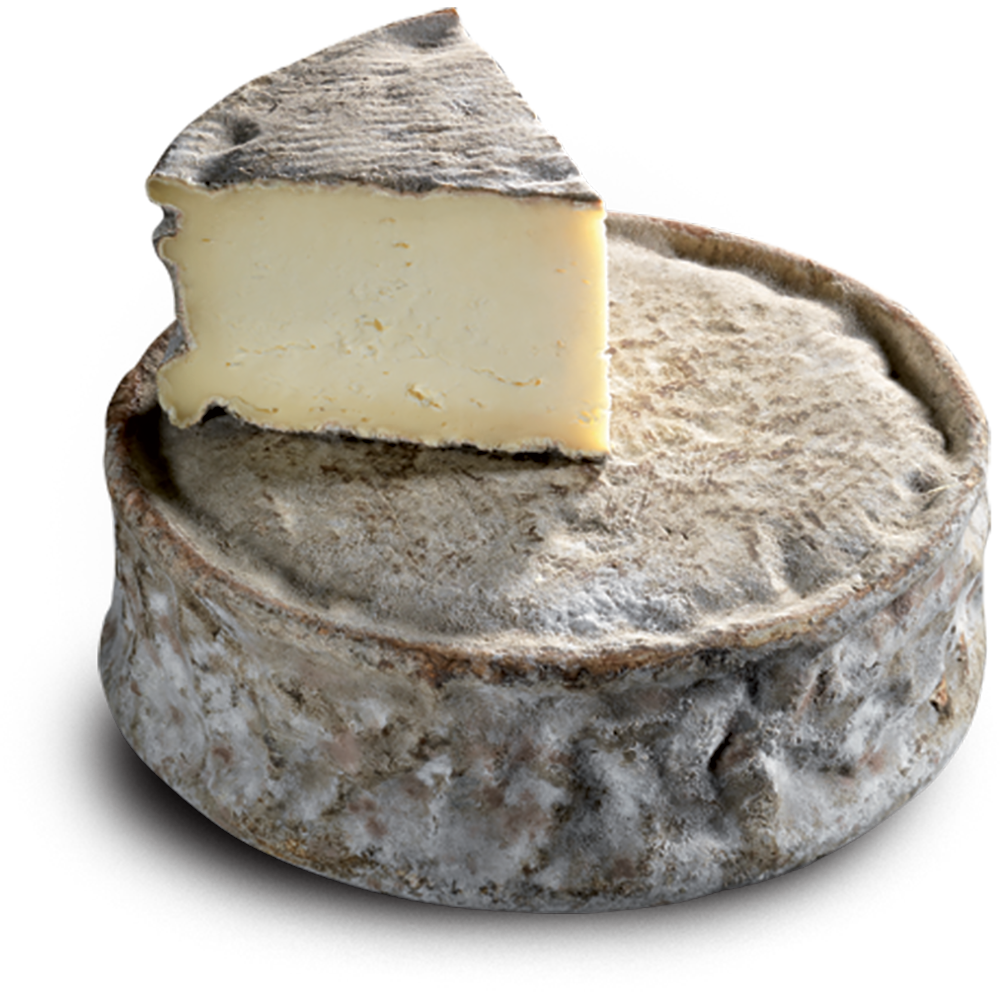 This Tomme has a gray-brown rind, with small, yellow spots that develop as the cheese ages. Beneath the rind, the cheese is shiny and supple with a white and grainy center.
This cheese is matured for a minimum of 60 days.
Tomme Crayeuse is an uncooked, pressed cheese made from raw, whole cow's milk.
Prepared
Custom cut
Standard package