Abondance PDO (Protected Designation of Origin)
Let yourself be seduced by this delicate and subtle cheese whose recipe dates back to the 12th century. It proudly bears the name of the village and the valley in which it was born, a region nestled north of Haute-Savoie, France, on the border of Switzerland.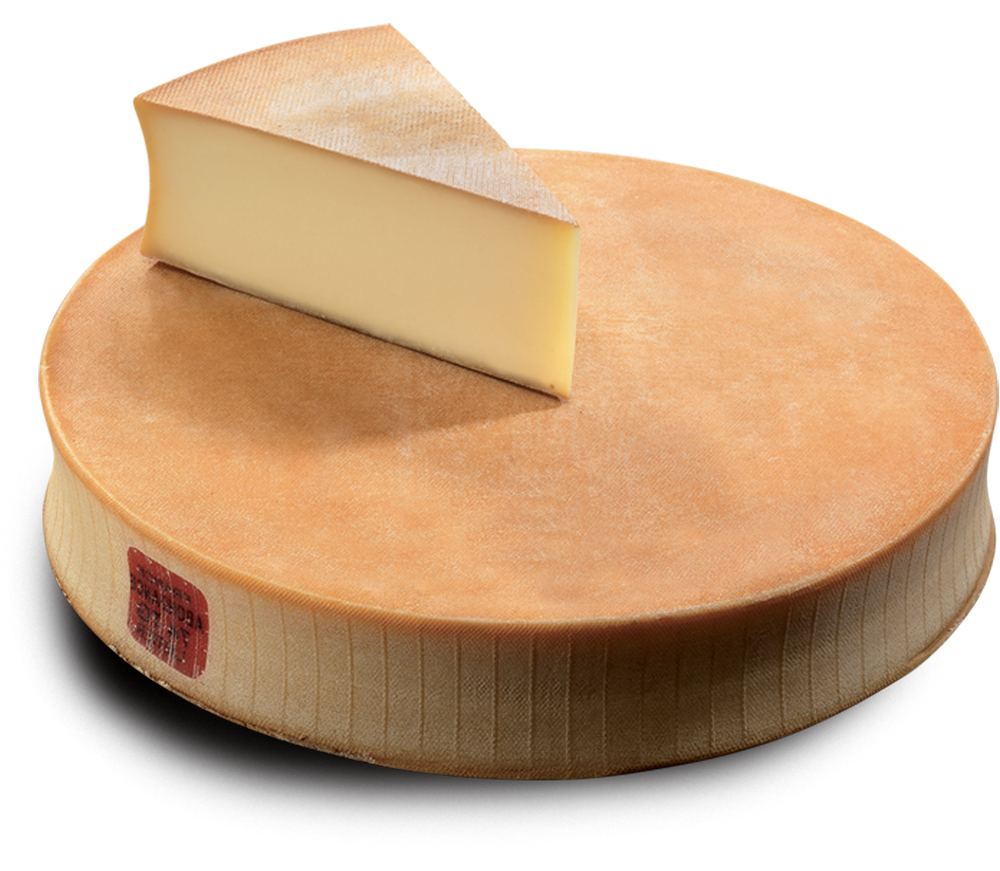 Abondance PDO comes in the form of a cheese wheel about 10 kg, 40 cm in diameter and 10 cm in height. It has the distinction of having a concave heel. Under its amber rind hides a soft, melting cheese of ivory to pale yellow color. On the palate, it reveals a light hazelnut taste, accompanied by a slight note of fruit.
This cheese is matured on spruce boards, in a cool, humid cellar with cleaning for a minimum of 100 days.
Made with raw, whole cow's milk, Abondance PDO is a semi-cooked pressed cheese.
Prepared
Custom cut
Standard package
Shredded